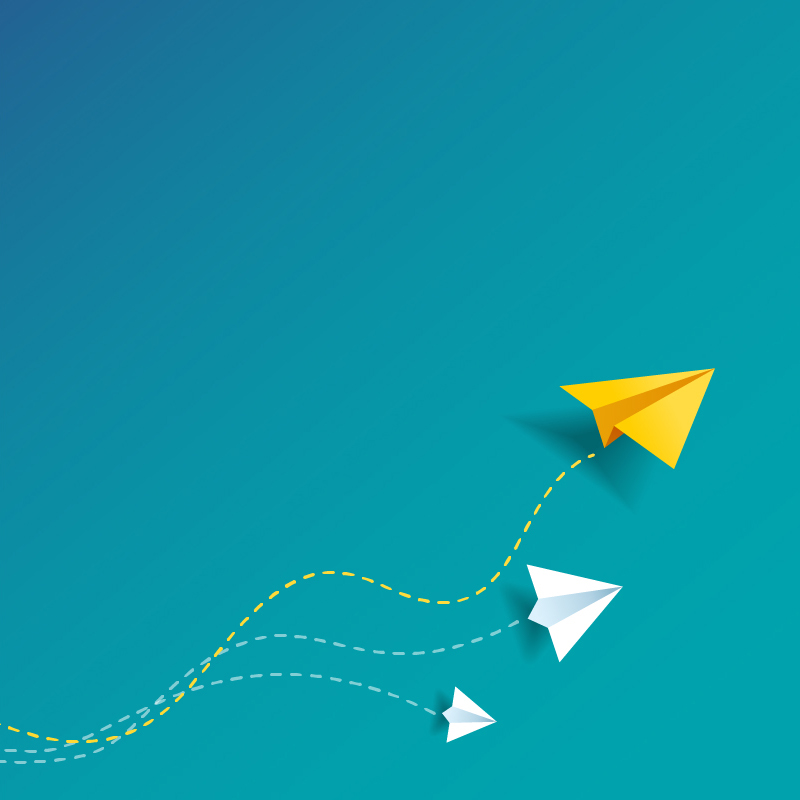 Active strategies for today's evolving markets from active managers you know.
Combine the flexibility of an ETF with the expertise of active portfolio managers and Fidelity's global network of investment professionals. With Fidelity Active ETFs, you can access a variety of investment strategies as an ETF or within a mutual fund ETF series* to help meet your investment goals.
Professionally managed portfolios with the potential to achieve higher returns than passive strategies.
Diversify your portfolio and combine our team of experienced fixed income portfolio managers and our global network of investment professionals.
The goal of active strategies is to respond to changing market conditions and actively identify opportunities that are not part of passive strategies.
Fidelity is committed to offering a wide range of investment funds to help our clients achieve their financial goals. We believe that strong research can help drive the long-term performance that our clients demand. Through our global investment network, we believe we have a competitive edge and the intelligent insights needed to create investment opportunities for Canadian investors.

Ask your financial advisor.
Talk to your financial advisor about adding Fidelity Active ETFs to your portfolio.

Advisors talk to your Fidelity sales representative.
Let's build stronger portfolios together.

Purchase through online brokerage accounts.
Fidelity Active ETFs are available to trade on most online brokerage platforms.