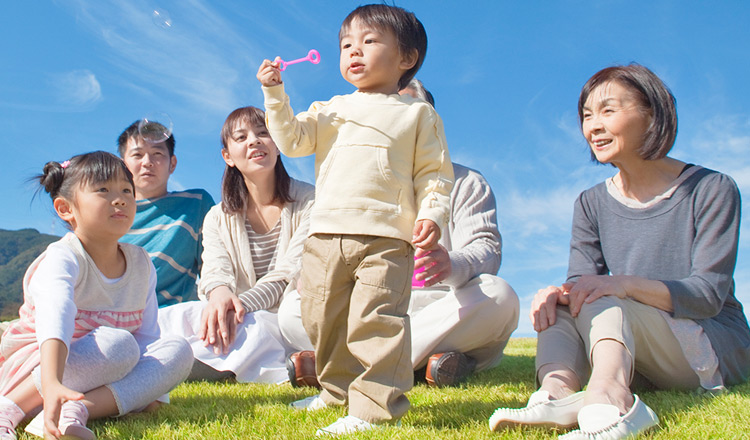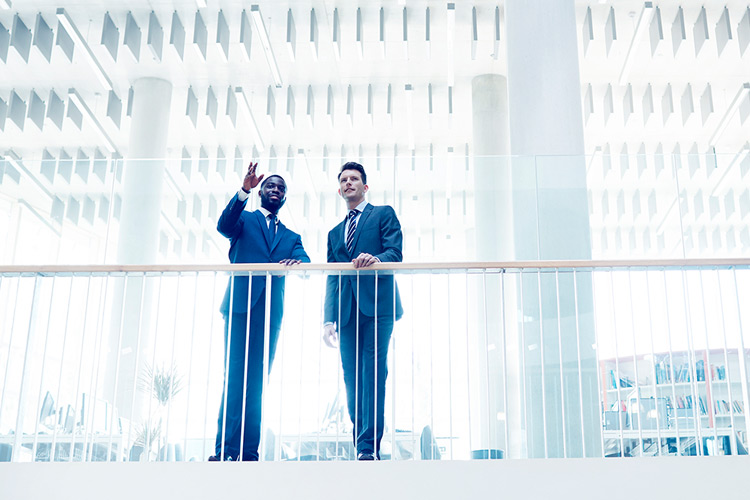 Portfolios & investment solutions
Explore our managed portfolios, alternatives and tax-efficient investments.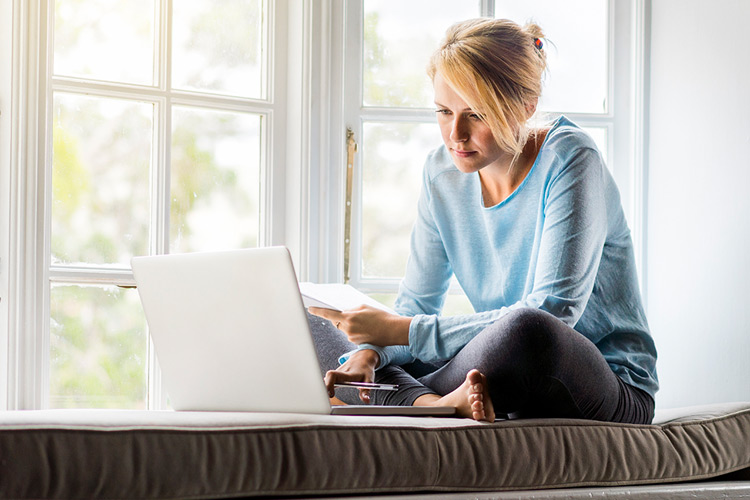 How to invest with Fidelity
There are two ways to buy Fidelity Funds: through a financial advisor or buying them yourself. Find out how to buy Fidelity mutual funds and ETFs. 
Fidelity new fund announcements
Learn more about our latest Fidelity Funds and offerings.