What is fixed income?

Fixed income is a type of investment security that pays a return to investors on a fixed schedule. At maturity, investors are repaid the principal amount they invested. Government and corporate bonds are the most common types of fixed income products, but the asset class also includes fixed income exchange-traded funds (ETFs) and mutual funds.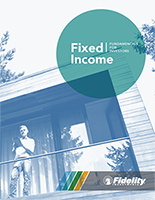 Fixed Income Fundamentals for investors
Reasons to consider fixed income funds
When you buy a fixed income mutual fund or ETF, you are indirectly buying the debt that a company, government or government agency has issued.
Fixed income funds can play an important role in your investment strategy by helping to potentially deliver income, offset some stock market risk in your portfolio and manage volatility. The fixed income category includes fixed income securities and funds, ETFs and GICs.
Fixed income funds may help:
The coupon payments bonds offer can help build an income stream that can be reinvested or used to manage cash-flow needs.
Repayment of the bond's original investment can help investors protect capital and meet financial needs.
Lower portfolio volatility
Bonds are often less volatile than stocks and can help lower a portfolio's risk.
What type of fixed income funds might work for your investment strategy?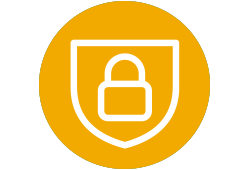 Investment-grade solutions
May help to protect against stock market volatility.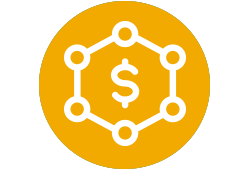 Multi-sector solutions
A one-ticket solution – balance steady income with potential for growth.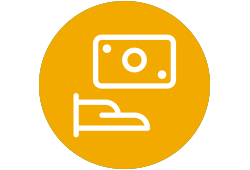 High-yield solutions
Achieve higher yield and return potential.
Matching fixed income funds to investment goals

As with many investment decisions, the process starts with your specific investment goals, time horizon and tolerance for risk. Here are some general guidelines; you and your advisor will need to determine if they apply and how they are relevant to your individual situation.
If your goal is to:
Consider the following type of fixed income fund(s):
Help protect against stock market downturns
An investment-grade core solution
Increase income potential
A high-yield solution
or
a multi-sector solution
Meet an approaching goal
A short-term investment-grade solution