Financial organization skills you should know after retirement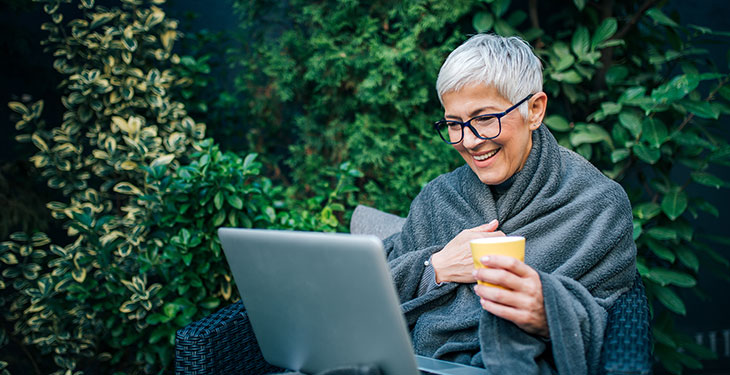 Author: David Leto
Source: 50plusfinance
When it comes to your financial well-being, there is a lot that goes into it. Over the years, you'll be sure to develop more and more knowledge on how to properly take care of yourself in a financial sense. When it comes to the organization of your financial well-being, here are some of the things you should know after you retire.
Budgeting
The basis of all your financial organization skills should be budgeting. This is recording how much income you have coming in each month and what you'll be spending it on. Your budget should include things like rent or mortgage, insurance, groceries, and so forth.
When you have budgeting skills, you can ensure that you make your payments on time and you don't go into unnecessary debt.
Bill payment calendar
Apart from building a good credit score and being able to sleep at night, making your payments on time can help you to avoid costly overdraft fees. Some credit card companies may even increase your interest rate if you don't pay your bill on time. Having a calendar system to ensure that you pay your bills on time is a necessity.
Some retirees may find it easier to set up automatic payments for things like their mortgage and car insurance so they don't have to worry about paying for them manually each month.
Determining asset delegation
As you get older, you're more pushed into thinking about what will happen to all of your assets in the event that you die. Apart from getting insurance to help cover the costs associated with your funeral expenses, it's vital that you get your estate planning figured out.
While most states will allow you to create wills yourself, it's highly advisable to seek out professional legal help. This way, you can ensure that your estate is delegated the way you intended it to be.
Financial literacy
There are many financial terms out there that we have all heard of. But, how many of them do you actually understand and can utilize in your financial planning strategy for the future?
It's a good idea to take some time to learn in-depth about things like annual percentage rates, GICs, mutual funds, trust funds, and so forth. This way, you can properly plan out your financial future using mediums that make sense to you.
Just because you're retiring from your day job doesn't mean that you have to stop learning. In fact, the years after retirement give you a great opportunity to capitalize on the wealth you've created. To get started, you should hone in your skills on the topics of the financial organization listed out above.
This article was written by David Leto from 50plusfinance and was legally licensed through the Industry Dive publisher network. Please direct all licensing questions to legal@industrydive.com.
---