5 financial benefits to being a renter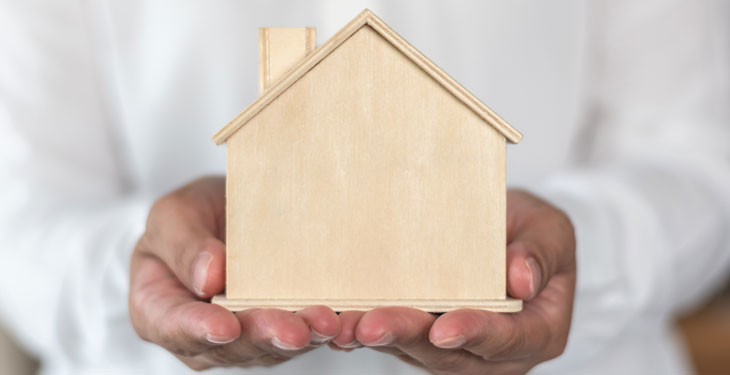 Author: Natasha Gabrielle
Source: The Motley Fool
Many people strive to be homeowners, but it's not the right choice for everyone. There are pros and cons to owning and renting. In addition to having fewer responsibilities, several financial benefits can come with being a renter. Find out how being a renter could benefit your bank account. 
I was a renter for over a decade. While I've now owned my home for three years, and I enjoy it, I sometimes miss some of the perks that come with being a renter. I miss having fewer maintenance and upkeep responsibilities and the simplicity of not owning a home. 
While rental prices are high in many areas of the country, this living situation can offer financial benefits. Since you don't own the property you live in, you'll be financially responsible for fewer expenses. 
Here are five financial benefits that come with being a renter:  
1. No property taxes
You're not responsible for paying property taxes when you rent a home. Property taxes are an expense every property owner pays -- even if they no longer have a mortgage. Over time, taxes can increase, making for an added expense to homeowners.
2. No maintenance or repair costs
As a renter, you're not responsible for the general upkeep and maintenance of your building. Instead, this responsibility falls on your landlord. Taking good care of a home is essential because issues can worsen over time if left unattended. If you want to avoid paying for repairs and maintenance, being a renter is your best bet. 
3. Less costly insurance
Homeowners insurance can financially protect property owners. It's a good idea for renters to carry insurance to protect their personal belongings in their homes. In many cases, renters insurance can be much more affordable than a homeowners insurance policy. Review our insurance resources if you're considering investing in a renters insurance policy.  
4. Lower upfront costs
It's common for landlords to ask renters to provide a security deposit before moving into a property. While this can be a significant amount of money, it's much less when compared to the upfront costs a new homeowner would have to pay -- like closing costs and down payment expenses. If you want minimal upfront costs, renting is a good option for your wallet. 
5. Renting gives you greater flexibility
While you'll likely have to sign a lease when renting, this living situation is generally more flexible and is a good option if you're not sure where you want to live long term. 
Signing a one-year lease means you'll only be locked into your current rental situation for a year. This flexibility impacts your finances and is an advantage. 
Choosing to own a home is a big decision, and you'll have to consider the long-term impact of buying a property. If you end up needing to move or not wanting to continue living in your home, you'll need to sell it or find a tenant to rent the space. 
If you're not ready for homeownership, that's okay. Renting could be a better financial choice for your current situation.   
This article was written by Natasha Gabrielle from The Motley Fool and was legally licensed through the Industry Dive Content Marketplace. Please direct all licensing questions to legal@industrydive.com.
---