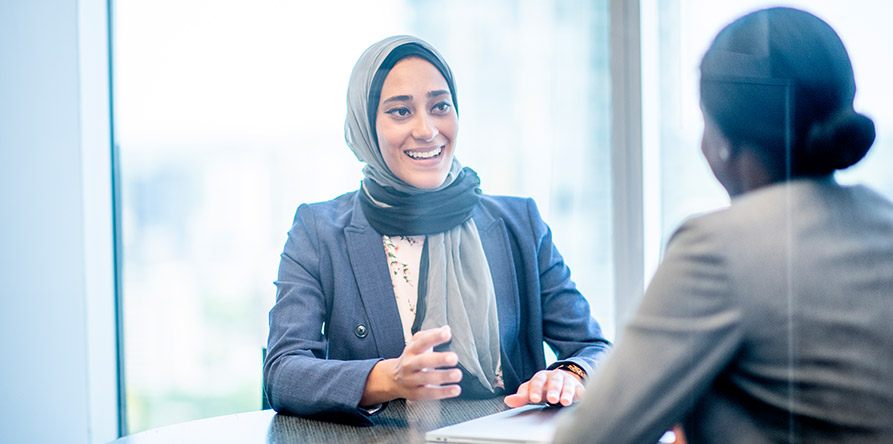 Three signs you really need a financial advisor
Author: Maurie Backman
Source: The Motley Fool
Chances are, you have different financial goals -- some near-term and some long-term. You may be eager to buy a home at some point in the not-so-distant future, and you may want to eventually be able to retire in a comfortable manner. And if you have kids, you may have goals that pertain to them, too -- like being able to pay for college and a wedding when they're older.
A financial advisor can help you meet goals like these, which is just one good reason to hire one. But if these signs apply to you, your need for a financial advisor may be even more urgent.
1. Your money isn't invested at all because you don't know how to get started
Investing is a great way to grow your money into a larger sum, and that could be your ticket to meeting different goals. But if you've yet to start investing because you don't know how to begin and aren't sure which assets to buy, you should enlist the help of an advisor who can help you assemble a portfolio based on your objectives and tolerance for risk.
You may even be intimidated by the idea of having to choose one brokerage account over another. A financial advisor may be able to introduce you to different platforms you can experiment with to see what's best.
2. You've been working for years and you don't have a dime socked away for retirement
It's one thing to be in your early or even mid-20s without having any money in a RRSP plan. But it's another thing to be a good 10 years or more into your career without having started on your nest egg at all.
A financial advisor can help you map out a budget that frees up cash for retirement savings purposes. They can also help you pick the right place to park your long-term savings, since different retirement plans offer different benefits, and invest that money in an age-appropriate manner.
3. You're not sure what insurance you need
You may have auto insurance for your car and homeowners insurance for your house because you basically have no choice. But is life insurance worth it for you? A financial advisor can help you make that important decision. They can also advise you on things like whether you need disability insurance, which can protect you in the event you can't work for a period due to an injury or illness.
Don't be afraid to seek help
A recent study found that 66% of people feel their financial planning needs improvement. If you feel similarly, then it's probably the right time to start looking for a financial advisor. And one good way to get started is to ask for recommendations.
If you know people who have had a positive experience working with a given advisor, then that's a favorable starting point. From there, you can interview different people to get a sense of what they charge and how they work with the goal of finding the ideal fit for you.
Remember, when it comes to things like managing your money, it's more than okay to ask for help. And it can be useful to have someone who isn't emotionally invested in your financial success like you are to help you navigate certain decisions. So no matter where you are in life, it's a good idea to enlist the support of someone whose career revolves around helping others get to a solid place financially.
This article was written by Maurie Backman from The Motley Fool and was legally licensed through the Industry Dive Content Marketplace. Please direct all licensing questions to legal@industrydive.com.