How to establish an investing strategy as a newbie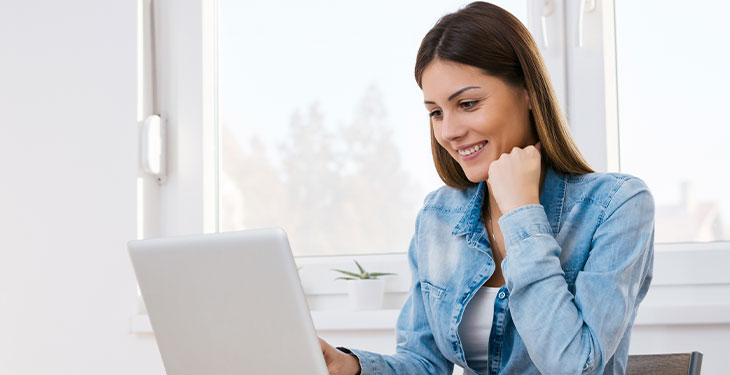 Author: Maurie Backman
Source: The Motley Fool
When you're new to investing, the idea of getting started can be scary and overwhelming. But the very act of opening a brokerage account or retirement plan is a step in the right direction. From there, however, you'll need to develop an investing strategy that works for you, and these key steps will help you get there.
1. Map out your goals
A big part of establishing an investment strategy is understanding what you're investing for. Are you looking to grow long-term wealth for retirement? Are you aiming for a combination of long-term and near-term wealth? Figuring out what you hope to achieve and what your investing timeline looks like will help you get on the right path.
2. Assess your tolerance for risk
Some people can go skydiving without giving it a second thought. For others, taking a regular commercial flight is enough to make them sweaty. Because we're all wired differently, it's important to do an honest assessment of your risk tolerance.
If you know you're the type to panic and flip out the moment the stock market crashes, then you may need to adopt a more conservative approach to investing for the sake of your sanity, as well as your money. (If you invest more aggressively but react to market downturns, you could end up making rash, costly decisions.)
You'll also need to weigh your appetite for risk against your desire to generate solid returns in your portfolio. Bonds are generally less risky than stocks, but offer lower returns. Meanwhile,balanced funds are generally less risky than hand-picking individual stocks. See where your risk tolerance falls so you can choose investments that align with it.
3. Figure out how much time you're willing to put in
It's more cumbersome to vet individual stocks than it is to load up on exchange-traded funds. The latter options allows you to own a bucket of stocks with a single investment, but you get less control over your portfolio. If you're not willing to put in a lot of time to research stocks one by one, then exchange-traded funds are a smart option.
If you're going to buy individual stocks, you'll need to do enough research to be able to answer these key questions:
What makes this company valuable?
How much growth potential does this company have?
What competitive advantage does this company have?
What goals has this company's management team set?
How much debt does this company have?
How well is this company doing on cash flow?
What do earnings per share look like?
What does this company's price-to-earnings ratio look like?
Remember, your investing strategy isn't something you need to develop overnight. It may take time to figure out how to invest your money, and through the years, your strategy may evolve. In fact, an ever-changing strategy doesn't make you a reckless investor. If anything, it makes you a hands-on investor who recognizes the importance of adapting.
This article was written by Maurie Backman from The Motley Fool and was legally licensed through the Industry Dive publisher network. Please direct all licensing questions to legal@industrydive.com.
---