Fidelity Portfolio Intelligence POWERED BY MSCI

Give your clients' portfolio an edge.

Get an in-depth review and analysis of your clients' portfolio
Now more than ever, it's essential to align portfolios to clients' goals. Fidelity can help you with portfolio construction. Using Fidelity Portfolio Intelligence, Fidelity can provide you with comprehensive analysis of what your clients own and unlock new opportunities using data-driven insights.
Only with Fidelity Portfolio Intelligence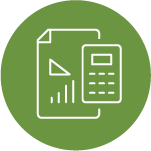 Factor and risk analysis
Discover which factors your portfolio is exposed to, uncover underlying risks and identify opportunities for improvements.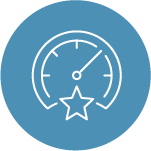 Stress testing
See how your portfolio may have performed during past market events and how it might react in different market scenarios.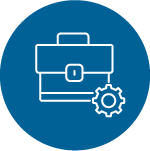 Portfolio Optimization
Fine-tune your portfolio for specific outcomes such as income generation, downside protection and increased performance potential.
Call your Fidelity representative or complete the form below to request a portfolio analysis.