Join us
Have you been thinking about what's next for your career? Considering Financial Services?
Join our FidelityNext webcast series! Discover what drives our culture, and learn about the student opportunities we have across all our divisions.
Or take the series to go with FidelityNext podcasts, available on your favourite podcast platform to download to your device, or listen here: 
FidelityNext podcast series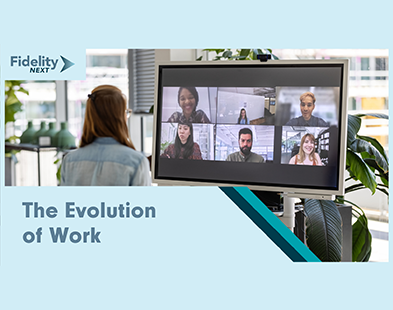 The Evolution of Work: How Fidelity embraces dynamic working
What does Fidelity's hybrid work culture look like? Join Diana Godfrey, Fidelity's SVP of Human Resources and Corporate Affairs, in a discussion on the evolution of dynamic working and how Fidelity Canada has embraced a hybrid approach to work.
Date: Wednesday, April 5, 2023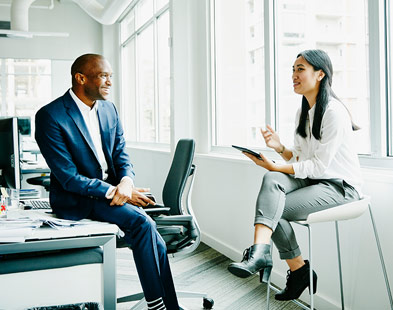 Kick-start your career: Why sales at Fidelity is the right fit for you
Join us for an interactive conversation with Fidelity's Sales team members on why you should consider starting your career with Fidelity Investments Canada. Learn more about the company's career opportunities for new graduates, including our unique sales program and award-winning development program.
Date: Friday, November 18, 2022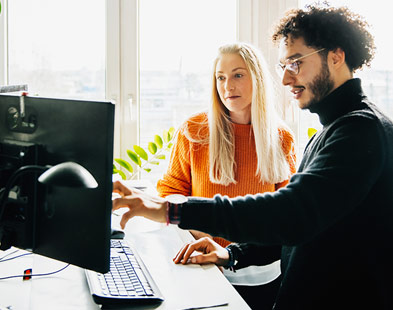 Be the star student: How to optimize your co-op experience
Tune in to this special FidelityNext webcast to hear directly from Fidelity's own co-op students on how to succeed in your co-op role. These returning co-op students will share their backgrounds and, experience working at Fidelity, as well as elaborating on the qualities and skills required to make the most of your co-op experience.
Date: Wednesday, November 9, 2022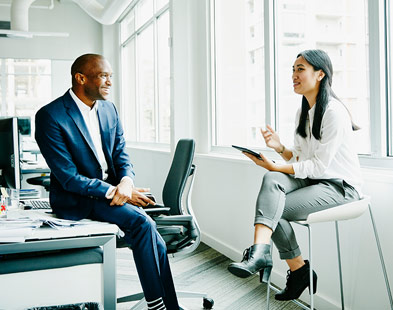 Stand out: How to land your next co-op role at Fidelity
Are you interested in landing a co-op or internship at Fidelity? Join us for a special FidelityNext webcast featuring four returning Fidelity co-op students as they share their experiences working at Fidelity and offer advice you can act on to stand out during the application process.
Date: Friday, November 4, 2022