"Take intelligent risks and don't follow the crowd." This was the inspiration with which Edward C. Johnson 2d founded the company. For more than 70 years, Fidelity has lived by a core value: to always act in the best interest of our clients.
Our heritage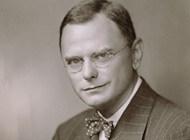 Fidelity Management & Research Company (FMR) is founded; Edward C. Johnson 2d becomes president.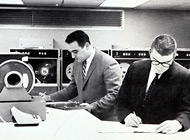 Innovation: Fidelity purchases its first computer, beginning the development of the latest technology to serve its customers.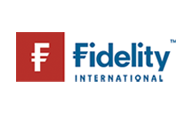 Fidelity International is established as the international investment arm of Fidelity Management and Research Company (FMR).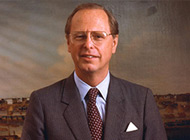 Edward C. Johnson 3d becomes chairman and CEO of FMR Corp.
 

Moments from our history
In an ever-changing and complex financial services world, we're committed to developing quality products that provide long-term value. As a privately-owned firm, we have been providing investment solutions and innovations to our clients in Canada for more than 30 years.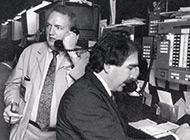 Fidelity Investments Canada opens its doors on October 19, 1987 – the same day as the Black Monday market crash.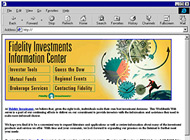 Innovation: Fidelity is the first mutual fund company to launch a website. fidelity.ca launches shortly afterwards in 1996.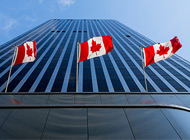 Fidelity Canada Asset Management is created to focus solely on Canadian companies. The team would later expand to focus on North American and global equities.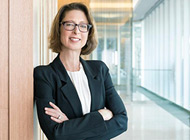 Abigail P. (Abby) Johnson is named chairman and chief executive officer of FMR LLC, Fidelity's parent company, and represents the third generation of the Johnson family to lead the privately owned company.

Product innovation
We're invested in proprietary research, bottom-up fundamental analysis, product innovation and our people. With investment professionals worldwide, Fidelity takes local market knowledge, identifies real opportunities and makes them available to you here at home.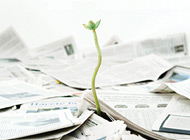 Fidelity Tax-Smart Withdrawal Program®, the award-winning cash-flow service, launches for Canadian investors.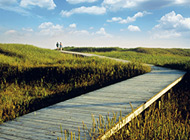 Fidelity ClearPath® Retirement Portfolios are introduced for Canadian investors.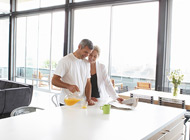 Fidelity Managed Portfolios are launched. The Portfolios offer a range of investing styles, plus diversification, in a single investment solution.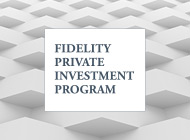 Fidelity Private Investment Program is introduced, an investment management solution designed specifically for affluent investors.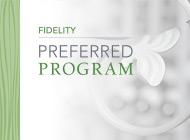 An industry first, Fidelity Preferred Program is introduced. The new program automatically moves investors to better pricing as they reach asset tiers.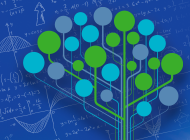 Fidelity Investments Canada launches its first exchange-traded fund lineup, The Fidelity Factor™.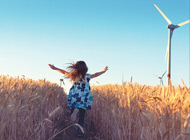 ESG funds. Investment products with a focus on creating positive change are launched for Canadian investors.

Assets under management (AUM) growth, at a glance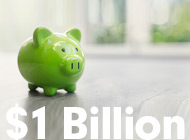 $1 Billion assets under management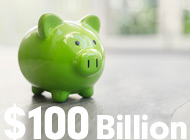 $100 Billion assets under management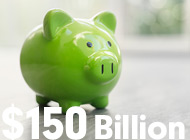 $150 Billion assets under management