It's critical to think, talk and plan for the decisions that may be around the corner for you and your family. Have you made time for tough family conversations, stored vital documents or started to build a plan for your aging loved ones? Taking care of the elderly can be overwhelming, so it's critical to get the financial pieces in place before a crisis occurs. Here are some resources that can help you take the fundamental steps toward being prepared.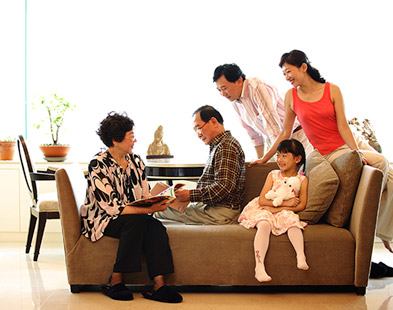 Aging well: A planning, conversation and resource guide
This guide, based on a U.S. guide, helps you to learn about the things to keep in mind as you consider your loved one's aging goals and preferences. There are conversation starters and worksheets to help you and your loved ones work together to put a plan in place and document important information.