Invested in women
Women face unique challenges when it comes to financial planning. Differences in life expectancy, health care and income mean that sound planning and investment knowledge are critical to closing the gap in financial wellness. No matter where you are on your journey, Fidelity has resources to help you give yourself a quick financial checkup.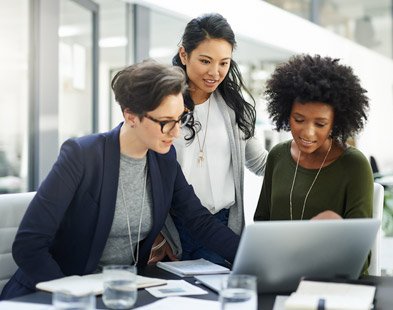 Four successful women give advice to their younger selves
Accomplished women share career and money advice, saying mentorship, positive thinking and saving early are important to future success.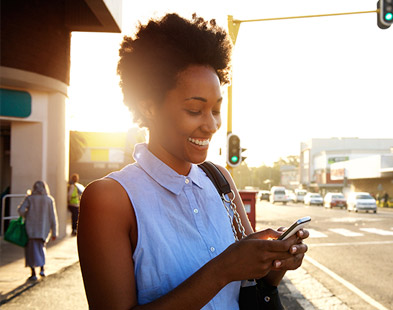 Taking control of your financial future
March 2017
Many women today are balancing several priorities, which means that investing often gets lost in the shuffle. Here's some inspiration to keep your finances on track.