Why you should be considering dividend stocks right now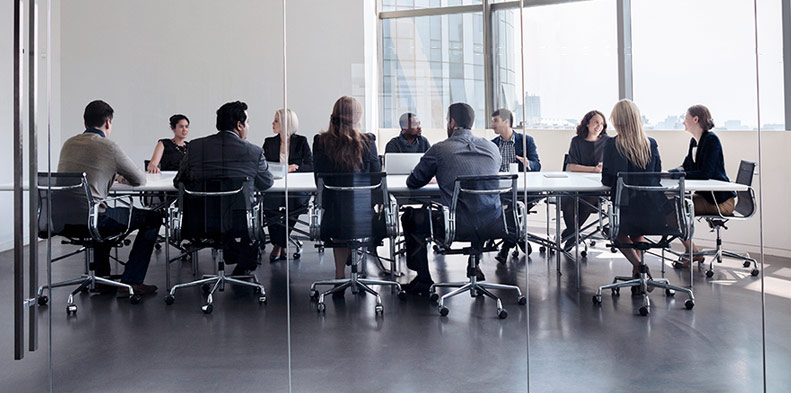 We are living in a world of uncertainty, both in our personal lives and in our personal finances. The COVID-19 pandemic has caused volatility in financial markets and continues to unleash economic turmoil around the world. As countries take steps to reopen their economies and return to something resembling normalcy, financial markets have also recovered some of the heavy losses suffered in the past year. The initial shock – from both the rapid spread of the virus and plunging markets – has faded. Now investors have to think about what comes next. What strategies could investors use to potentially boost returns or recoup losses?
Dividend stocks boast attractive valuations
Dividend exchange-traded funds (ETFs) are still relatively cheap compared with their historical valuations.1 That means investors who are optimistic about the economy and expect a market rally may want to buy dividend ETFs. These funds are made up of stocks that have the potential to pay healthy dividends, but whose price may have fallen during the overall market decline in the past year.
Historically, dividend stocks appear to have been well positioned to outperform the broader market when economic conditions rebound. To take a relatively recent example: the TSX Composite Index fell 42% from peak to trough during the 2008–2009 financial crisis. The Fidelity Canada Canadian High Dividend Index ("Fidelity Index") dropped 34% during the same period. One year later, the TSX Composite Index had risen 48% from its trough, while the Fidelity Index had risen 60%.2
| INDEX | 1 YEAR | 3 YEARS | 5 YEARS | 10 YEARS |
| --- | --- | --- | --- | --- |
| Fidelity Canada Canadian High Dividend Index | 42.85 | 8.15 | 8.06 | 5.55 |
| S&P/TSX Composite Index | 33.85 | 10.80 | 10.77 | 7.44 |
Data as at June 2021
What are dividend stocks?
A dividend is a portion of a company's earnings that it pays to shareholders. Companies are under no obligation to pay dividends, although many do. The returns investors earn are driven by both the dividend amount and how much a stock price rises or falls. Companies that pay dividends are often referred to as good-quality businesses – that is, they have low amounts of debt, strong cash flow and steady earnings and revenue. Such companies have often been operating for many years. Fidelity Canadian High Dividend Index ETF's holdings include companies such as Royal Bank of Canada, Enbridge, Toronto Dominion Bank and Shaw Communications.3
Why do dividend stocks tend to fall in a recession?
If a company regularly pays dividends, its stock price is affected when the company changes the dividend amount. Raising the dividend tends to result in a higher share price, and vice-versa when it comes to cutting the dividend. Sometimes companies halt their dividends altogether. Amid a recession, the chance that companies will be unable to afford to pay dividends rises (at least in the eyes of investors), and therefore stock prices can fall.
How to maximize the value of dividend stocks
When dividend stocks become "cheap," they are priced much lower than what the company is actually worth, as indicated by its fundamentals – things such as the strength of a company's balance sheet, its prospects and how much revenues or profits have declined. The idea is to buy companies that are not actually at risk of cutting their dividends. Such stocks tend to outperform the market when the economic situation improves and the perceived risk of not being able to pay dividends dissipates.
It should also be noted that dividend stocks can be an effective way to diversify any portfolio, whether or not you are living through a once-in-a-century global pandemic. Our piece about putting factors to work#TEXT# describes how dividend funds can be used to balance investment outcomes: "Complementing [a] group of funds with a dividend strategy can neutralize the risk exposure and increase the portfolio's overall dividend yield, bringing it more in line with the investor's objective." In other words, the returns associated with dividend-paying stocks can help spread around some of your investment risk.
Bottom line
Dividend stocks are the same as any asset: investing in them carries inherent risk. But if you are seeking opportunities amid market volatility, history shows that dividend stocks should be looked at as an option. Our website features extensive resources for researching the past performance and the current prices of Fidelity dividend ETFs. If you're not sure where to start, consult an advisor about buying dividend stocks and how they fit with your financial situation and with your level of risk tolerance.